---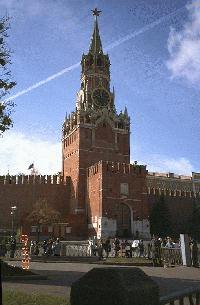 Russian Resources
Finally, the gruesome period of the totalitarian history is over, the Communist villains are punished, and the free mankind is opening it arms to the surviving freedom fighters, poets, scientists and philosophers, doing everything possible to sooth their wounds and incorporate their thoughts and ideals into the strategic development plans of the human civilization.
- That's what I expected to happen after the collapse of the communism. Naive, eh? Well, I am sure there are somewhere some Communism survivors that are able, and willing, to influence the new frontiers. If you know of any such people, please tell me about them!
Meanwhile, here are some links to interesting free and intelligent things about Russia. Let me know if I missed something important!


Moscow State University


SovInformBureau



Russian Music page


Pekkel's Russian Page


Moscow Libertarium


Technews.RU


STUKACH page



Russian intellectual resources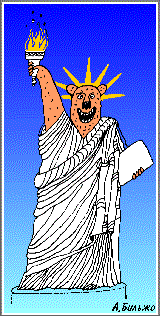 HIGH.RU Russian psychedelic resources


Steklov Mathematical Institute of the Russian Academy of Sciences



Saint Petersburg University


Best Russian Periodicals online.




Victor Pelevin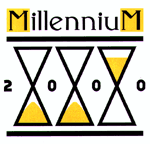 Russian Third Millenium Site

Want to play Russian Checkers or Chess?
Russian Software

WWW and Cyrillic

Russian Software Resources


















---
This Site is a member of CyberLink Exchange
LinkExchange member
Member of 123Banners